Our Services
Home Inspectors in West Palm Beach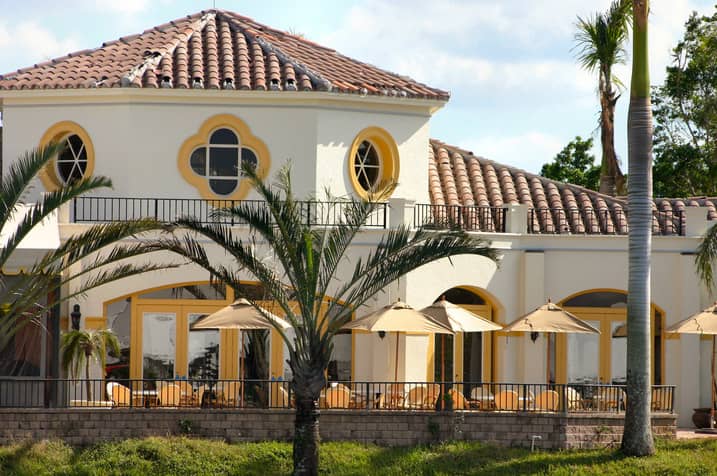 Home Inspections
A home inspection is crucial to the buying process and must not be skimped over. Buying a new property you know nothing about involves huge risk. There might be plumbing problems or electrical issues.  What if the foundation is unstable? Can you imagine the consequences down the line with such a purchase?
Some people believe that they could go on with a major investment like a home, without an inspection service.  Don't risk your investment or a peace of mind.  Get an Elite home inspection.
New Construction Inspections
It is a new home, why should you get a new construction inspection on your newly built home? Hiring a professional inspector will help you avoid inadvertently neglecting something and they will complete the examination beyond your expertise and outside your comfort zone. Nipping problems in the bud will also save you from incurring more expensive repairs down the road.  If you're able, get an inspection at each phase of the build.  Before the foundation is poured or the sheetrock goes up. This way the builder can fix and repair any issues that might later be covered up.  Finally, you should also get a final inspection before you close on the property.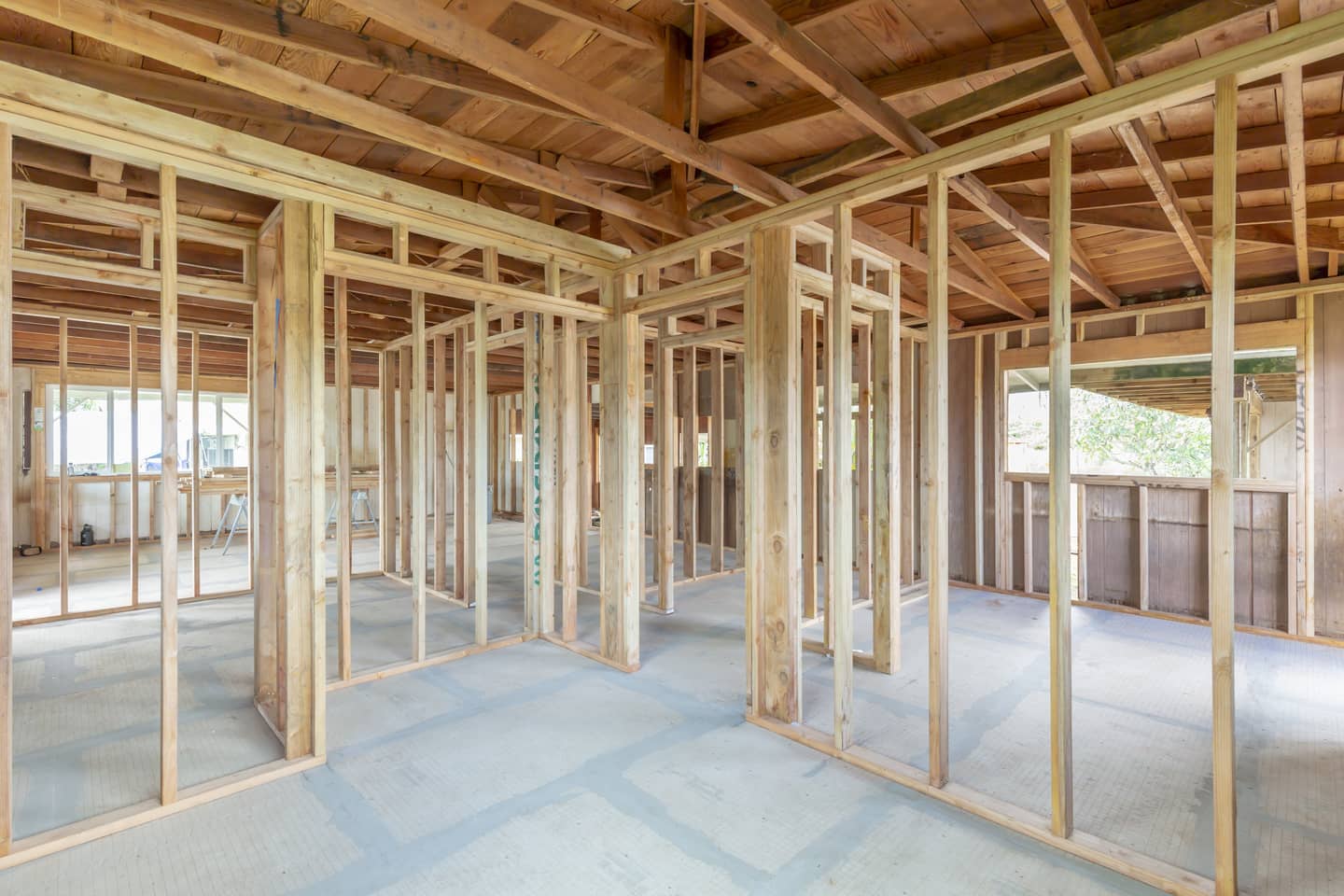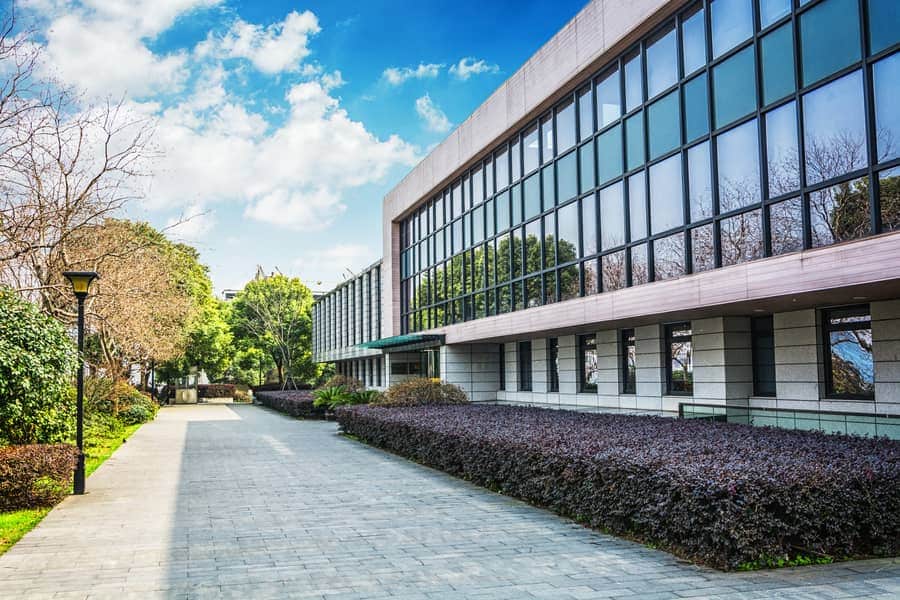 Commercial Inspections
Knowing the condition of a property before making the decision to invest is crucial.  We want to make sure we uncover any potential problems with the structure that may affect the permitted use.
We will look at the overall condition of the property as well as the major systems (HVAC, electrical, plumbing, etc.), the roof, roof decking, foundation, stairways or elevators, and parking areas. We will create a complete report that will outline our findings and other items important to commercial property owners.
01.

Prelisting Inspections

Having your own inspection done gives you knowledge of the homes issues before placing it on the market.  Finding issues beforehand gives you the freedom to address them or ignore them.  Either way you are aware and this could help the negotiations along without surprises.
02.

 Mold Sampling

Mold is everywhere and in all homes.  It is the type of mold or the concentration that you need to be concerned with.  This can be hazardous to your family's health and the health of your home.  Take the steps to ensure your home is safe by having mold testing done and take the steps to combat its presence.
03.

 Radon Testing

Radon, an odorless and colorless gas, is a leading cause of lung cancer. It seeps up from the ground and, since it's heavier than air, tends to collect in the lowest level of a building. The good news is that if we detect radon, there are simple steps you can take to abate its presence.
04.

 WDO Inspections

Wood destroying organisms such as carpenter ants or termites can cause major damage to a home.  Sometimes this damage is irreparable.  Catching an infestation early can save you from costly repairs, rebuilding, or even structural collapse.
05.

Wind Mitigations

Does your potential home qualify for insurance discounts?  Having wind mitigation is the only inspection service that can potentially reduce your insurance cost.  This service looks to ensure certain building technics were used that limit damage caused by wind.
06.

4 Point Inspections

If you are buying an older home you may find it harder to get insurance.  Insurance companies are becoming reluctant to issue Homeowners Insurance on older homes.  If your potential home is over 25 years old then a 4 point inspection is required.
Look What They Are Saying About Us!
Very professional and did what they promised. Called them on Monday afternoon and was inspected on Wednesday morning. Thank you for great service!

Vincent Sharkey

Google Review
I highly recommend the services of Elite Property Inspection. I was impressed by their professionalism and timeliness. In fact, they delivered the inspection report the very same day as the inspection. Their work is detailed and meticulous.

Patricia Proenza

Google Review
We used Elite 7 years ago for our inspection prior to purchasing our home. We recently needed a quick turn around for a wind and 4 point inspection and they delivered! Thanks for a great service experience!

Sarah Burt

Google Review
Home inspection the inspectors were great. They were through ,and competent. Office staff was there to explain and inform right from the start to the end. I would recommend this company with the highest recommendation.

Mark Kletter

Google Review